BREAKING NEWS
National Security Minister Robert Montaque says he is yet to receive a report from Monday night's traffic pile-up on the Palisadoes Road in Kingston. The...
Entertainment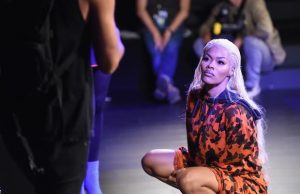 Watch Teyana Taylor show off her twerking abilities to her husband's "Seductive" new song. https://www.hotnewhiphop.com/teyana-taylor-twerks-to-iman-shumpert-s-seductive-song-news.40448.html Source: https://www.hotnewhiphop.com/articles/news/
LATEST NEWS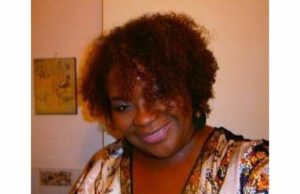 Long time journalist Janice Budd has died, Budd, 49 died on Tuesday after a long battle with cancer. At the time of her passing Budd...
International News
WASHINGTON (AP) — President Donald Trump boasted Tuesday that he has a bigger and more powerful "nuclear button" than North Korean leader Kim Jong...